Jessica Winter
About
Jessica Winter distills raw emotion and compelling melodies through a prism of electronic, indie and pop music. Her debut EP Sad Music encapsulated this perfectly, and set the tone of what feelings the listener can expect to hit. In 2021, Jessica followed up with her second EP, aptly titled More Sad Music - six new songs that expand her sound further.

Not only a gifted singer/songwriter, Jessica is also a producer who self-produces her own solo music whilst also collaborating with other producers and musicians to realise her vision. Jessica was heavily involved with the writing and production of Jazmin Bean's debut album, Worldwide Torture. Her work has been supported by the likes of Dazed, Wonderland, Annie Mac & Jack Saunders BBC Radio 1, Mary Anne Hobbs BBC 6 Music, KEXP 'Song of the Day', KCRW as well as touring with Death Grips and Pumarosa.

In 2021, Jessica was enrolled in Vevo's DSCVR Artists to Watch class of 2022, joining previous alumni Billie Eilish, Pop Smoke, Sam Smith and Jorja Smith.
Releases
More Sad Music (2021)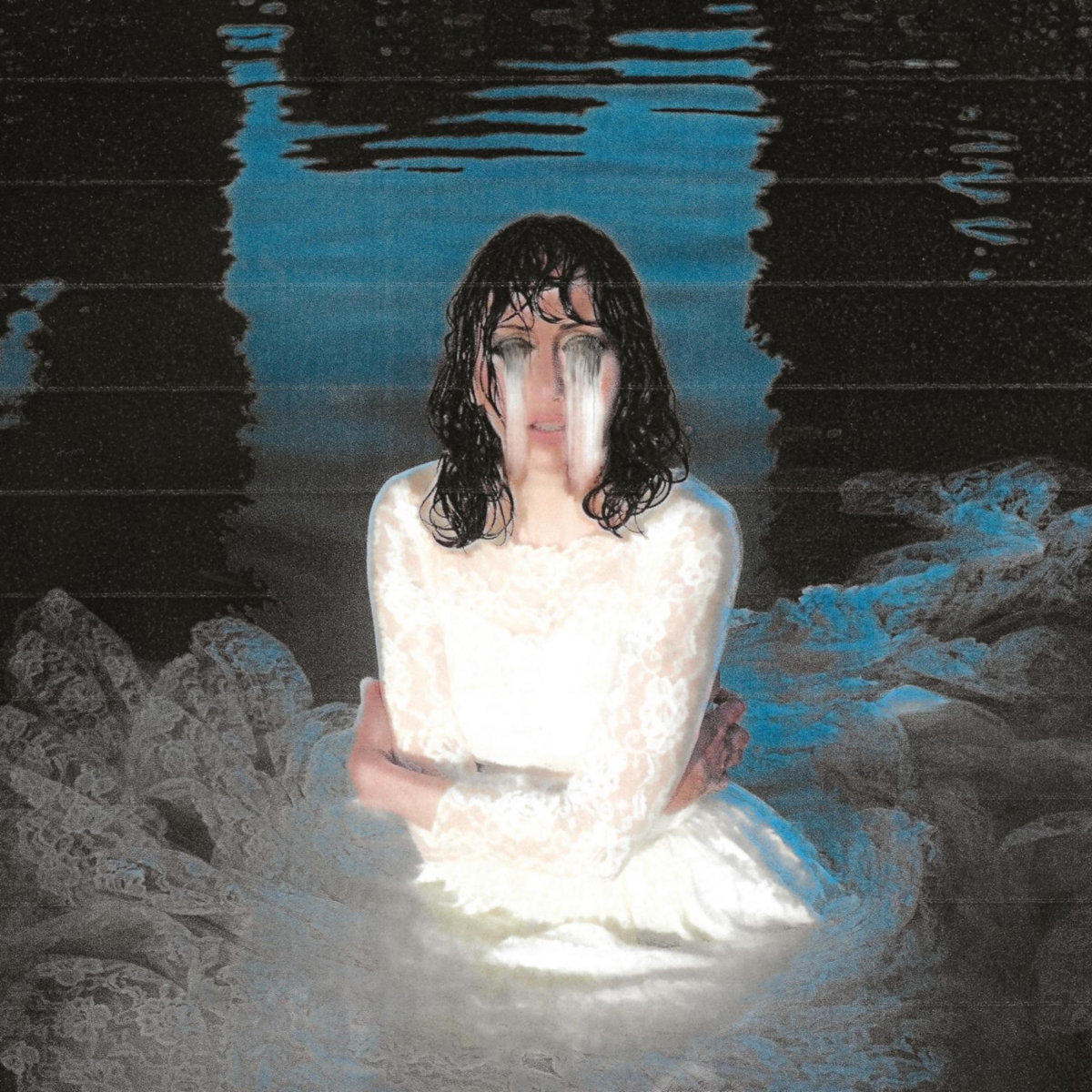 Funeral (2021)

Psycho (2020)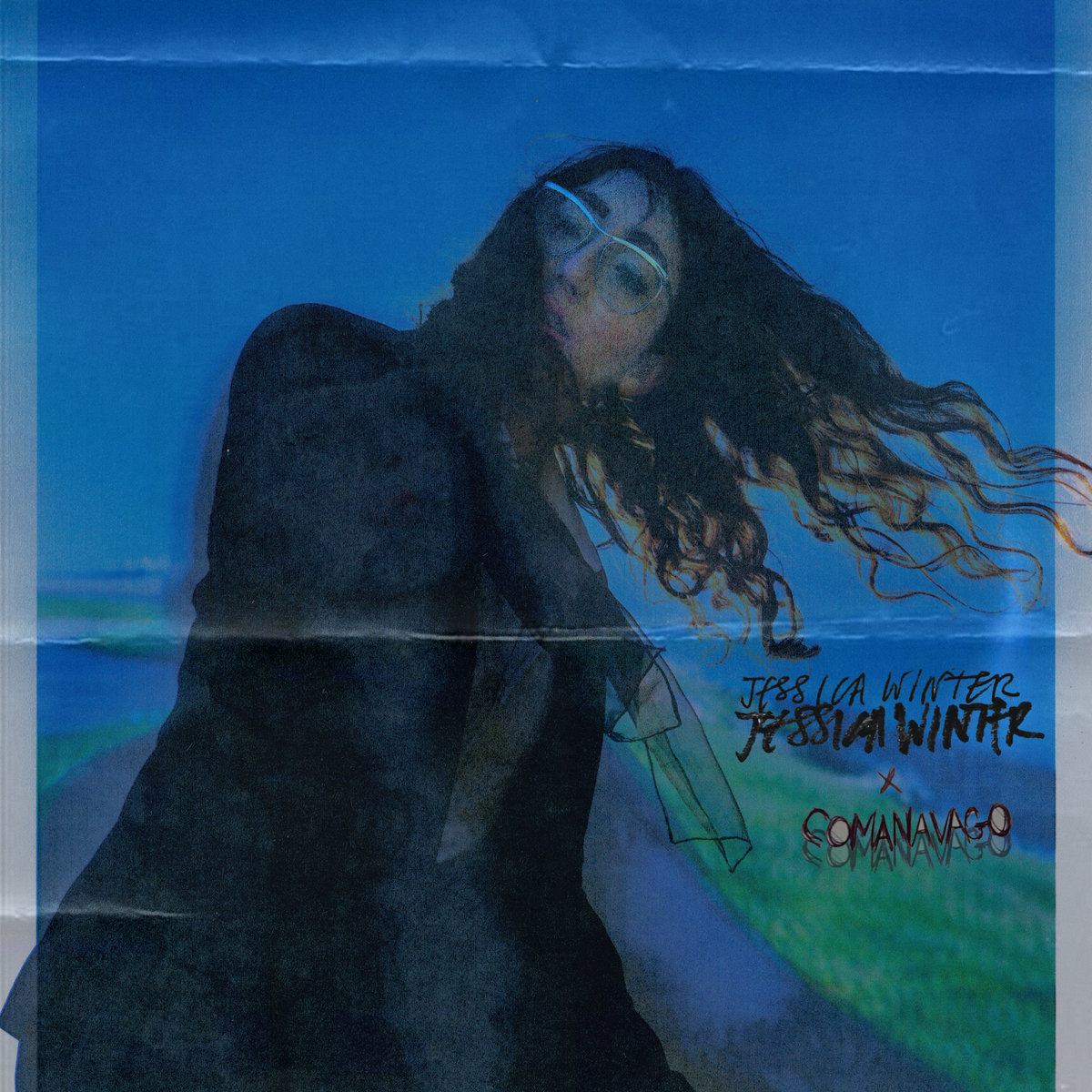 Sad Music - Comanavago Remix (2020)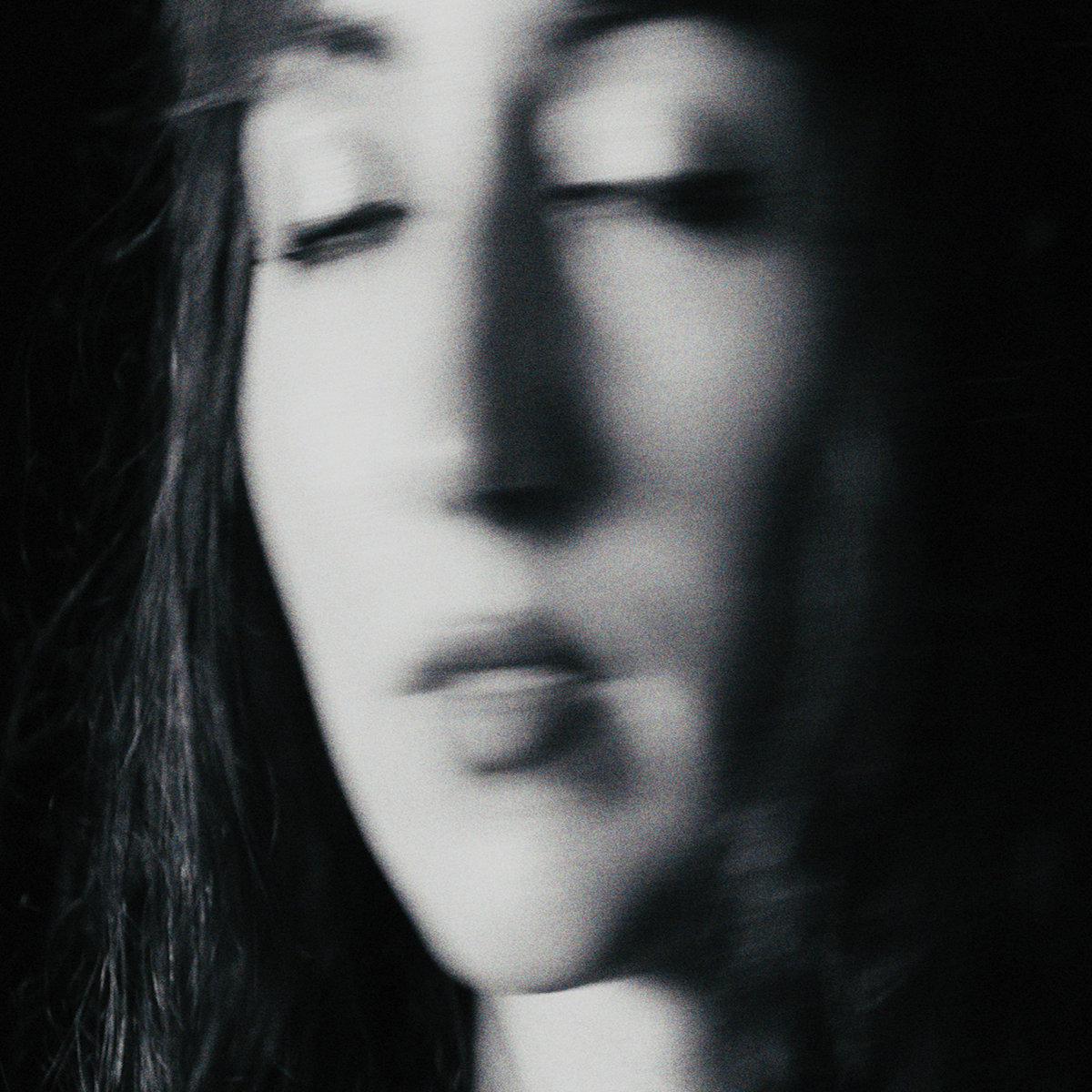 Sad Music - Chambermix (2020)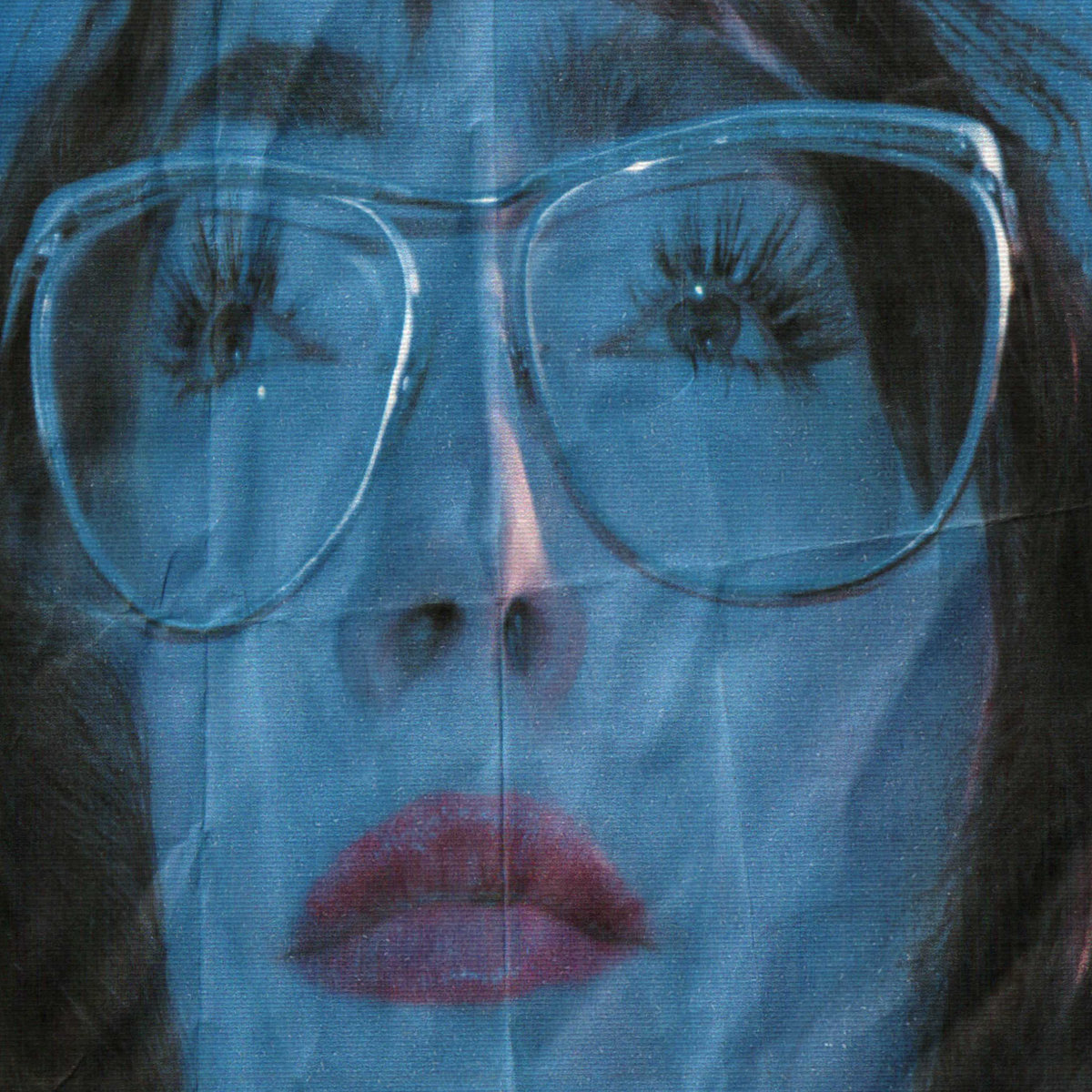 Sad Music (2020)

Videos
I Think You're Going To Hurt Me (So Bad)

Psycho

Sad Music

Play

Listen
Spotify
Apple Music
Socials
Instagram
Twitter
Facebook